Download your fonts now using the encrypted links below.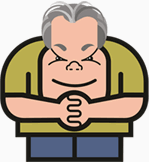 If you have any problem with the download link or email: contact me.
Muchas gracias por tu compra, interés y apoyo a mi trabajo
Todos los detalles de la compra, los términos y condiciones de la licencia comercial y el link de descarga los recibirá también en su e-mail. Si tienes algún problema con el enlace de descarga o con el email contacta conmigo.